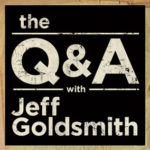 Miss a screening? Hear the Q&A in the podcast. Want invites to attend future screenings? Sign up for the screening series mailing list.

Ben Is Back Q&A Screening!!!
December 11, 2018 @ 7:30 pm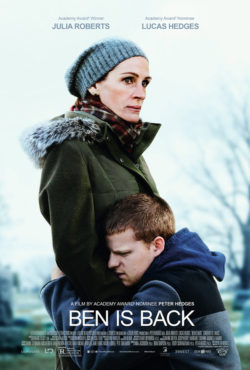 On Tuesday December 11th, 2018 – join us for a screening of Ben Is Back followed by a Q&A with screenwriter-director Peter Hedges at the Los Angeles Film School @ 7:30 pm!
You can RSVP for this event by clicking here!
Note: Your RSVP allows you to bring one guest automatically – you don't need to do anything else to bring a guest.
Thanks for spreading the word about the event!
Want invites to our future events?
Please sign up on our free screening list to receive email invites by using the link above!