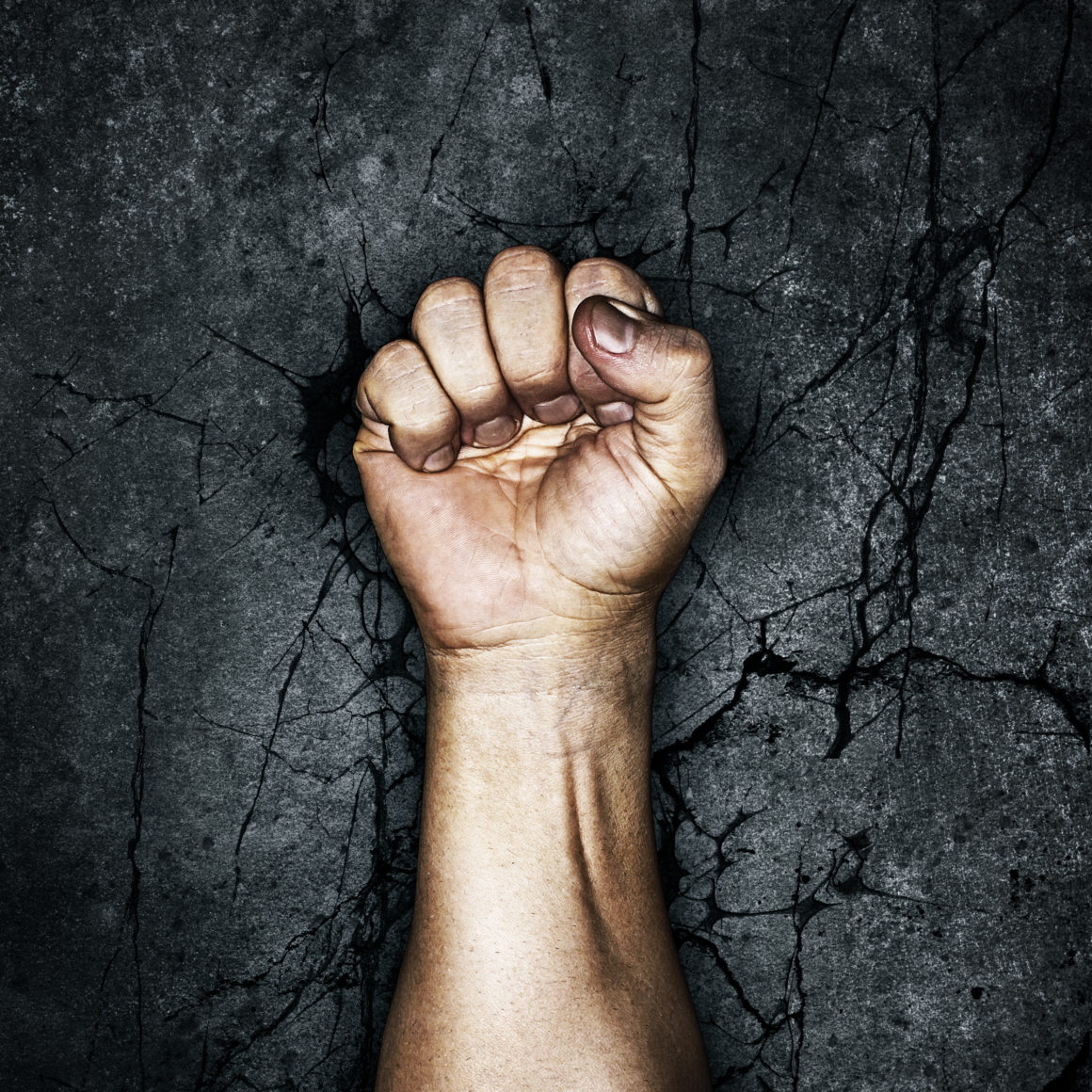 Black List writer David Matillo discusses the viscerally violent action-drama that opened doors for him in Hollywood in Backstory Issue 29.
Not only can you read a full interview with Matillo, but the scribe has also provided his entire screenplay for Backstory readers to check out as well!
Here's an excerpt of the interview for your reading pleasure:
"You've got to have that one script." That was the advice given to David Matillo at a crucial point in his writing career. It turned out to be words that altered the trajectory of his life. From a young age growing up in Indianapolis, Matillo always wanted to work in the film industry. At Indiana University, he took classes on everything from acting to screenwriting to directing and moved out to Los Angeles after graduation to pursue a career. He took the acting route first but felt he needed a way to stay creative on a daily basis, and acting just didn't allow it. "I had a script in mind I wanted to write about this girl who broke my heart in college, so I just started to write it," he says. "It took me eight months to get a first draft, but I felt like I could do this. Not that it was good or anything, but it let me know I had the discipline. I felt like I could put in more work than anyone else. I could see a path to getting somewhere with this."
So he stopped pursuing acting and set about crafting scripts during the day and working a restaurant job at night. Within a few years, he had compiled a number of scripts in various genres, and yet other than a $5,000 option on his very first script that didn't amount to anything, he was actually getting nowhere. And then a friend, writer-photographer Luke Passmore, shared those prophetic words. "I had all these different scripts," he says. "I had a romcom, a horror, a small drama, a romantic drama and all these different things. He said you've got to have that one script that when people ask for something, you know that's the one to give them. It's the one that's in your voice and represents you best. The one where when people read it, they're going to say, 'I have to work with this guy.' So I sat down to figure out what that was going to be, and I wrote Bare Knuckle."
Matillo got the spark of an idea about the bare-knuckle boxing battles that took place in the 19th century, and after researching the topic and reading The Manly Art by Elliott J. Gorn, his interest intensified. "It really dove into the history of bare-knuckle boxing and what it was all about," he says of the material. "I found this amazing world. It was really masculine, which is perfect for me because I love to write romance. I thought if I took this masculine world and plugged romance into it, to me that would be a really good fit." Always intrigued by the 1993 violence-and-romance-fueled True Romance, Matillo, himself a martial-arts student, continued to dig in and discovered the sport had a heyday in the 1860s. He immediately connected that to the Civil War, which was being contested at the time, and the story began to take shape in his head.
"I spent months and months thinking about characters, and then I saw the movie Shame with [German-Irish] Michael Fassbender and thought that was one of the all-time great performances I'd ever seen. I wanted to do anything to work with that guy, so I made the lead Irish." Then he learned of an Irish brigade that fought for the Union in the Civil War, and the core of Bare Knuckle was born: Kieran, an Irishman in New York, gets falsely sent to war at the hands of Bad Jack, the city's bare-knuckle boxing champ, because Jack's fame gives him political sway and he is in love with Kieran's French girlfriend, Destine. Kieran and Destine spend years trying to find their way back to each other, with Bad Jack their final obstacle. "I spent months figuring out these elements because I knew this had to be special. Once I had all those elements, I knew I had a movie."
Enjoy what you read? See Issue 29's Table of Contents – or – Subscribe!