During 2019's Comic-Con, Backstory publisher, Jeff Goldsmith, interviewed Christopher Markus & Stephen McFeely in Hall H in front of 5,000 people about their process for writing Avengers: Endgame.
During the panel they shared two images from their writers room which you can see here.
Image 1: Markus & McFeely list out where the stones are for the Time Heist.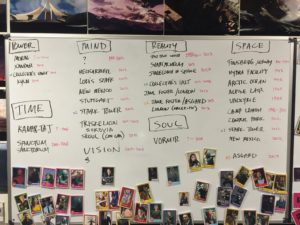 Image 2: Markus & McFeely reveal what their 3rd act looked like in the writers room: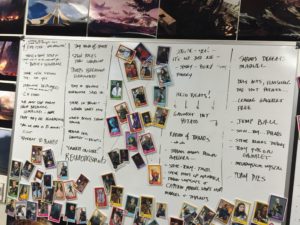 We hope you've enjoyed taking a look into the writers room – if you want to hear the entire episode you can find it in Apple Podcasts here or Spotify Podcasts here or stream it from Backstory's site right here!